The Variations for Magic Square. A Cybernetics Poetry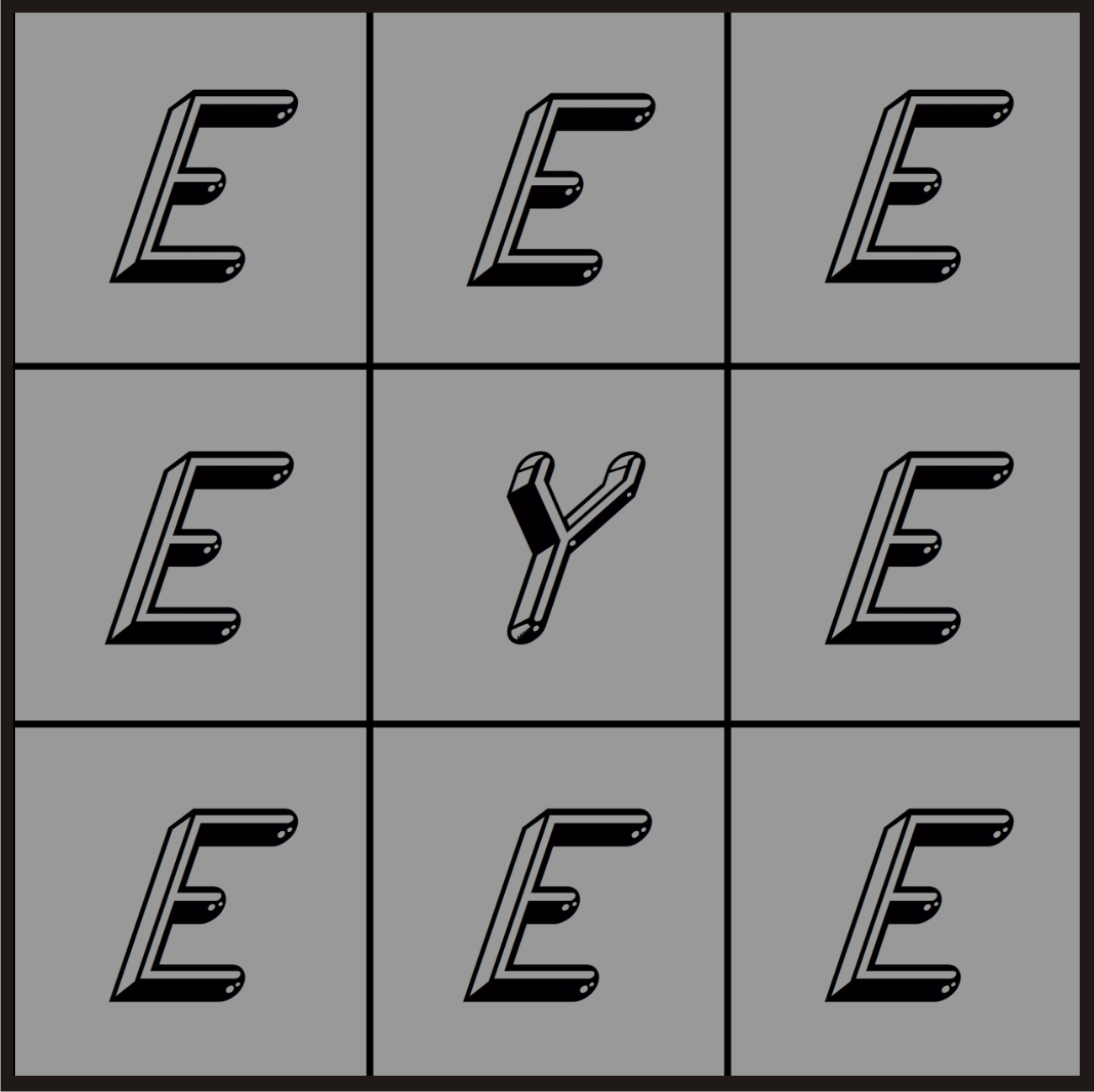 The work is a database consists of letters and sounds. Letters are composed of series. Certain letters are attributed to sounds. The piece starts from a static position. User interacts with it through a mouse by clicking choosen letters and in that way he lets to run series of letters and the sounds which are ascribed to them. With F11 of keyboard you can enlarge view and with F5 you restart all. By pushing button of a mouse you start sequences, by rolling over letters you stop them. This dynamic structure in its sense is oscilating between possible meanings of randomness sequences and pure game of signifiers with an aesthetic charm. The piece of art offers immensity of possibilities. The quantity of variations which we can create amounts 36 raised to the power of 24. It is out of human perception capability to scrutinize them all. Although it is not a case to study it in entire extent. The aim is to play with it, to fun and also to find the permutations which will be interesting because of its audiovisual virtue and its experience.
Roman Bromboszcz is an outstanding computer based art artist from Poland. He is a member of Perfokarta group which propagates cybernetics poetry and theory about artifitial life, coexistance of human and machines and new media aesthetics. He develops many net based projects and perform live concerts with computers and projections. He creates works composed with series of sound, letters, words and shapes which are controlable by computer interface, e.g. mouse and keyboard. He exhibits in many places in Poland such as WRO Biennale, AT gallery, Studio gallery, BWA Zielona Gora, BWA Awangarda Wroclaw, BWA Arsenal Poznan, Inner Spaces Poznan and others. The artist is a lecturer at WSNHiD in Poznan. He has classes in culture studies. In 2005 he has got Prize of Poznan City for Intermedia Art. In 2008 he realised a grant "Aesthetic Experience of New Media Art". In 2010 he has got Prize of Young Art in Litterature given by Glos Wielkopolski journal.
Roman Bromboszcz © 2009